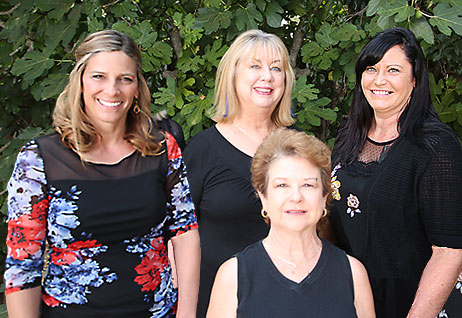 Full charge bookkeeping services for your business – Serving clients nationwide. From bank reconciliations to financial statements and government reporting.
Sales tax preparation – Complete with online filing if provided by your state taxing agency.
Income tax preparation – For individuals and all legal entities.
Audit representation – You never need speak to an IRS agent. We go to the wall for you, defending your tax return to the IRS or the state.
Offers in compromise – You may qualify to pay just pennies on the dollar. Our process includes pre-qualification services. We analyze your finances to determine the amount the IRS will likely accept then proceed to negotiate on your behalf.
Tax problem resolution – Whether you are a non-filer, you dispute the balance owing, you need a payment plan or you need help being deemed currently not collectible, we can analyze your situation and provide you with the best course of action to resolve your tax issues.
QuickBooks training – If you are a local Sonoma Valley business or individual, we can come to your office to instruct you in the basic precepts of QuickBooks.
Available for presenting at seminars, lectures, workshops and for appearance on radio and television talk shows.
Bonnie Lee, E.A.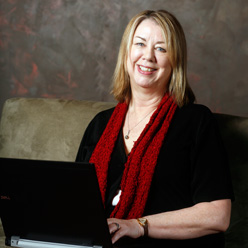 For over 30 years, as the owner of Taxpertise and as an Enrolled Agent, Lee has represented taxpayers across the country in audits, offers in compromise, tax problem resolution, and non-filing issues. She specializes in resolving tax problems for independent contractors, the self-employed and small business owners.
To schedule an appointment with Bonnie Lee to discuss tax services, you can contact the Taxpertise office by phone: 707.935.1755, extension 1, or by e-mail @
---
Angela Andrews, Enrolled Agent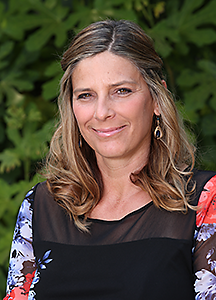 Angela has been employed with Taxpertise since early 2013. She received her training from H&R Block and is currently pursuing her accounting degree and her designation as an Enrolled Agent. Angela prepares income tax returns for individuals, real estate professionals, and owners of rental properties.
She is the in-house specialist for tax returns claiming federal disaster losses. In Northern California during 2017 there were many losses during the wildfire season. She prepared returns claiming the losses. She also dealt with the tax issues concerning insurance reimbursements, sale of the property, and basis of rebuilt units for both personal residences as well as rental properties.
Angela@Taxpertise.com
707.935.1755, extension 2
---
Douglas Fetterly, Tax Preparer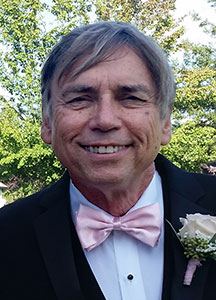 Doug Fetterly began studying tax law in 2021 and is now an IRS licensed professional. Previously, as Systems Manager, he managed systems for USA Today for Northern California. This experience provided him with a background in budgets ($30M in systems, staff of 10, payroll) thus enabling him to understand and work with a wide variety of income and expense scenarios. Doug loves spreadsheets and math!
Doug's lifelong avocation is volunteer conservation work concentrating on ocean conservation. He is the co-lead of the Grassroots Network with the Sierra Club and advisory council for the Papahānaumokuākea Marine National Monument in the Northwestern Hawaiian Islands.
Douglas@Taxpertise.com
707.935.1755
---
Tami Vice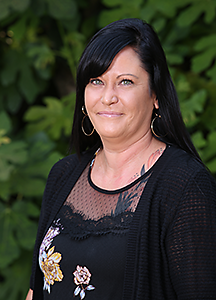 Tami's love for bookkeeping began in 1993, when she had the opportunity to work as a bookkeeper for several small business owners. She began to realize the value of bookkeeping as it allowed the owners to better see an overall picture of their business and their profitability.
A solid set of books is also important for tax planning purposes. Therefore Tami works closely in conjunction with tax professionals to provide the information necessary to determine current year tax liabilities. Tami is an expert in all platforms of QuickBooks and performs all bookkeeping tasks through financial statements. Her specialty is retail and construction trades.
Tami@Taxpertise.com
707.935.1755, extension 3