TAX PROBLEM RESOLUTION
Are tax problems keeping you awake at night?
For more than three decades, our Sonoma tax resolution firm has specialized in tax problem resolution for individuals and small business. Once we go to bat for you, you will never have to speak to an IRS agent again.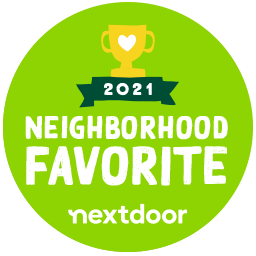 Offers in Compromise: Your solution may be an Offer in Compromise, in which you'll settle a large tax debt for pennies on the dollar. Our success rate is 94%.
Currently Not Collectible: Relief may be obtained by being deemed "Currently Not Collectible". If you are in dire straits due to illness, unemployment, or another financially devastating situation, you may qualify. The IRS will leave you alone until your situation changes and you are able to resume payment.
Installment Agreement: Perhaps we can set you up on an installment agreement with the IRS or your state taxing agency to conquer the debt.
Audit Representation: If you find yourself under audit, we will represent you and strategize with you to minimize the impact. We handle it for you. You will never be required to speak with an IRS agent.
Nonfilers: Haven't filed your taxes in many years? We can prepare your income tax returns and help you safely reenter the system.
Innocent Spouse Relief: If your spouse ran up a huge tax bill and left you with it, you may qualify for Innocent Spouse Relief. The debt will be removed from your name and your credit report.
INCOME TAX PREPARATION

For individuals and small business. You will be in good hands with our staff of professionals who specialize in small business and real estate matters. Tax planning services take the surprise out of April 15.
FULL SERVICE BOOKKEEPING
Data entry, checkbook reconciliation, compilation and preparation of financial statements and tax reports.
Review services provided.